Our team of physiotherapists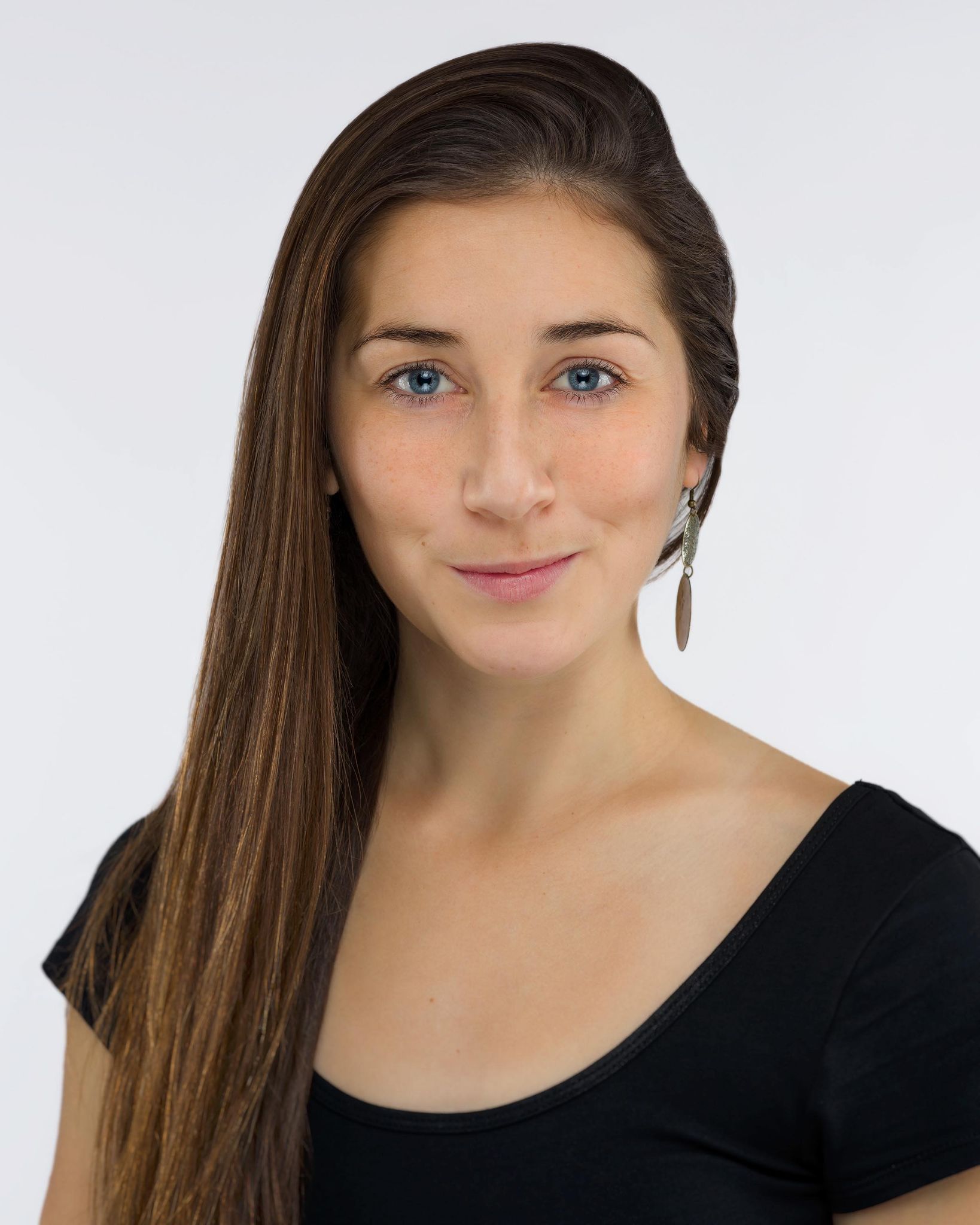 Dre Charlotte Bernier, chiropractor

Charlotte
completed her PhD in chiropractic at the University of Quebec in Trois-Rivières in 2020. She returned to her native Gatineau/Ottawa region to serve her community.
A sports and outdoor enthusiast, you'll find her running or biking the trails of Gatineau Park. She is also a coach at the Mont Ste-Marie Ski Club during the winter.
She did her 2 years internship at the university clinic open to the public and at the Franco-European Chiropractic Institute in Toulouse. She has also taken several additional training courses and seminars including muscle therapy such as Active and Release Techniques (ART) and applied kinesiology in order to adapt her care to everyone.
She is convinced that a spine that moves well is a healthy spine! She has also developed an expertise in problems affecting all extremities. Her care include instrument-assisted and manual adjustments, mobilizations, myofascial work as well as complementary techniques such as proprioceptive tapping, electrotherapy, ultrasound, etc.
Her mission is to restore, preserve and optimize the functions of the body through movement by offering neuro-musculoskeletal care personalized to the patient's need.


Other professionals working at our location