Services provided at Physio des Collines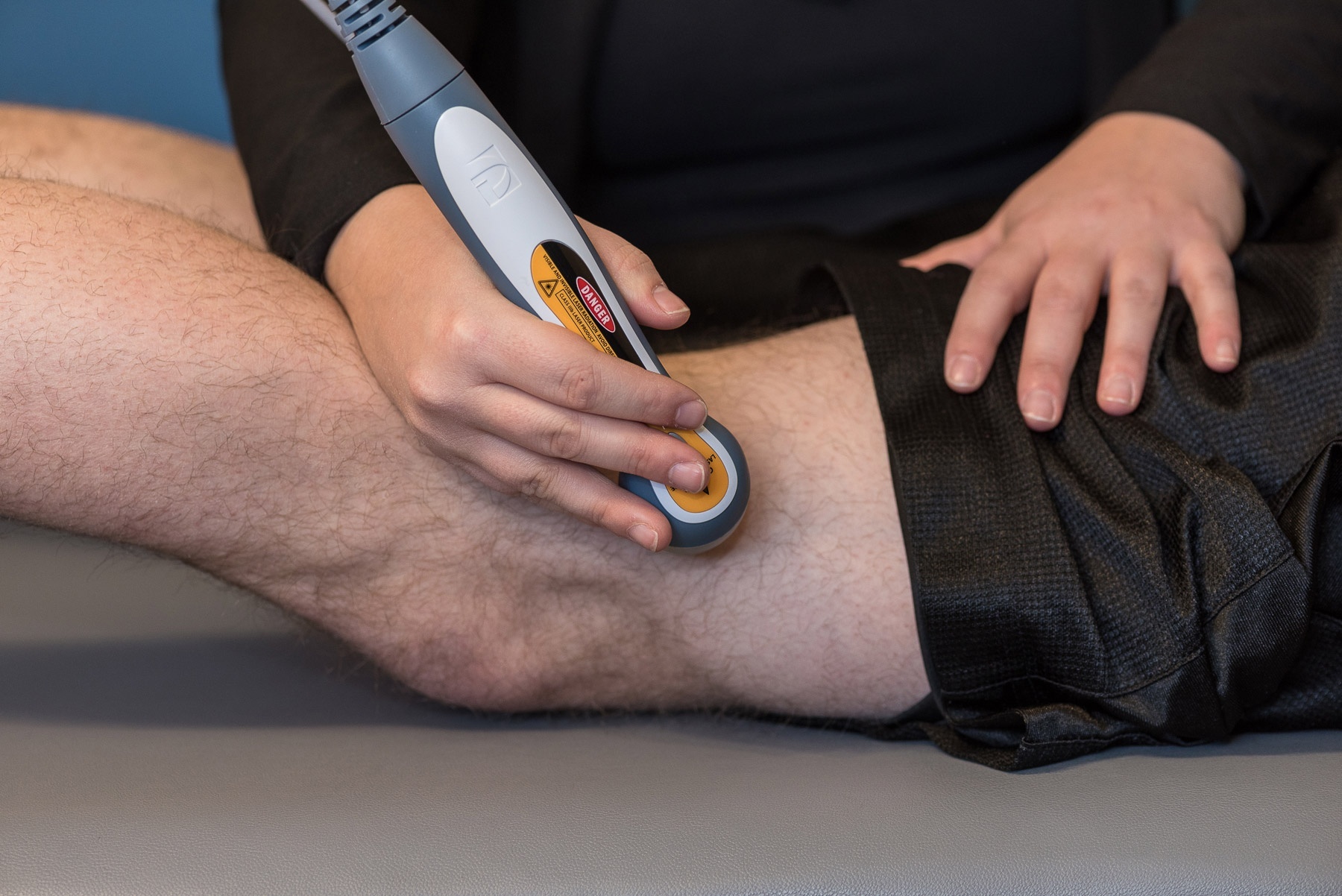 Physiotherapists are regulated health professionals that treat a wide variety of conditions and injuries. Physiotherapists facilitate the diagnosis, treatment and management of acute and chronic conditions, promote physical activity, increased mobility and function.

Whether it is for a sports injury, tendonitis, sprain, arthritis, headache, low back pain, post-operation or for any other pain that you might have, physiotherapy can help.

What your physiotherapist can do for you...

Specific exercise program

Personalized program adapted to your needs and your goals.

Different proprioceptive taping (kinesiotape or K-tape) and traditional taping

Includes various methods of treatment like ultrasound, laser, interferential current, muscle stimulation and T.E.N.S.

Works on trigger points and muscle tension with needles to release the muscles and decrease pain. **This is NOT acupuncture**

Assessement and treatment of concussions. Baseline testing pre-injury - often used for sports teams.

Assessement and treatment of symptoms and dysfunctions causing migraines and headaches.

Spinal traction / decompression table that allows a safe and comfortable stretch of the spine.
Techniques used to increase the quality and quantity of movement while decreasing pain in the process.

Massage / Myofascial release

Therapeutic massage and myofascial release techniques to decrease muscle tension.

Effective treatment for various conditions including calcium deposits in the shoulder, elbow or heel.

Assessement and treatment of pelvic pain, urinary or fecal incontinence, constipation and other urological conditions.

Running assessement, treatment of running injuries and methods of prevention.